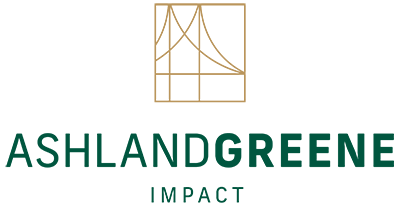 Driven to positively influence the lives of others, Ashland Greene IMPACT partners to deliver programs that uplift communities, improve quality of life, and foster human connection.
Education, consistent income-driving employment, and health form the foundation on which opportunity is built.
We support the changing needs of our communities by focusing on these foundational pillars.
EDUCATION
Goal: To provide resources &
opportunities that encourage community members to stay in school & continue their education.
EMPLOYMENT
Goal: To assist community members, through skillset development and partnerships, in securing a stable income & increase the number of adults earning a living wage.

HEALTH & WELLNESS
Goal: Promote healthy living and educate our communities on maintaining a healthy mental and physical lifestyle.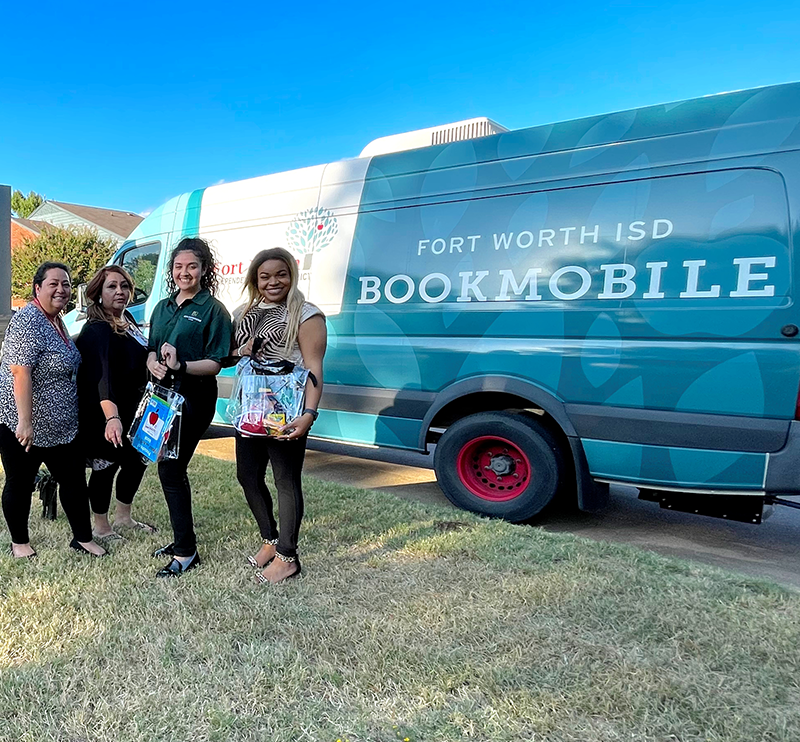 Partnering to Amplify Our Impact
We partner and collaborate with local, community-based organizations to enhance the breadth and depth of our community reach and impact.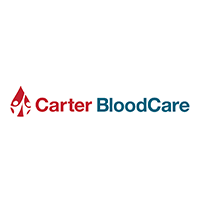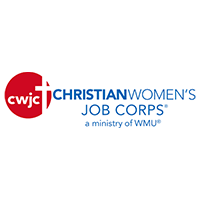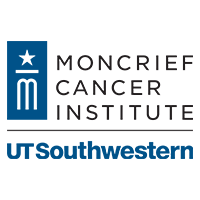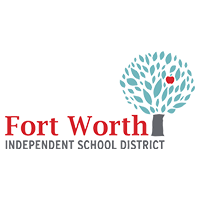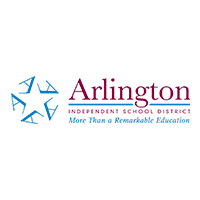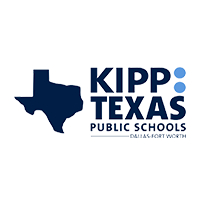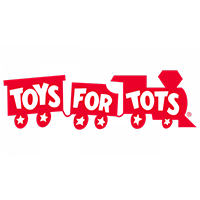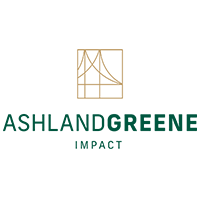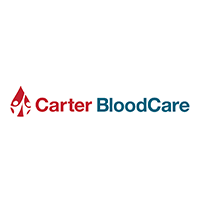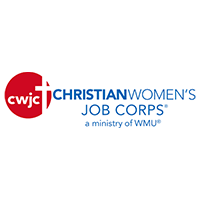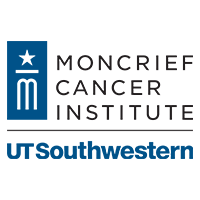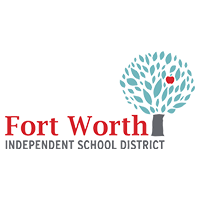 Together, We Make A Difference
The impact of our efforts relies on our generous volunteers, partners, and supporters!
Together, we can and do make a difference.
Your support through volunteering, partnerships, and donations allows more children, families, and community members to realize the uplift of a better life!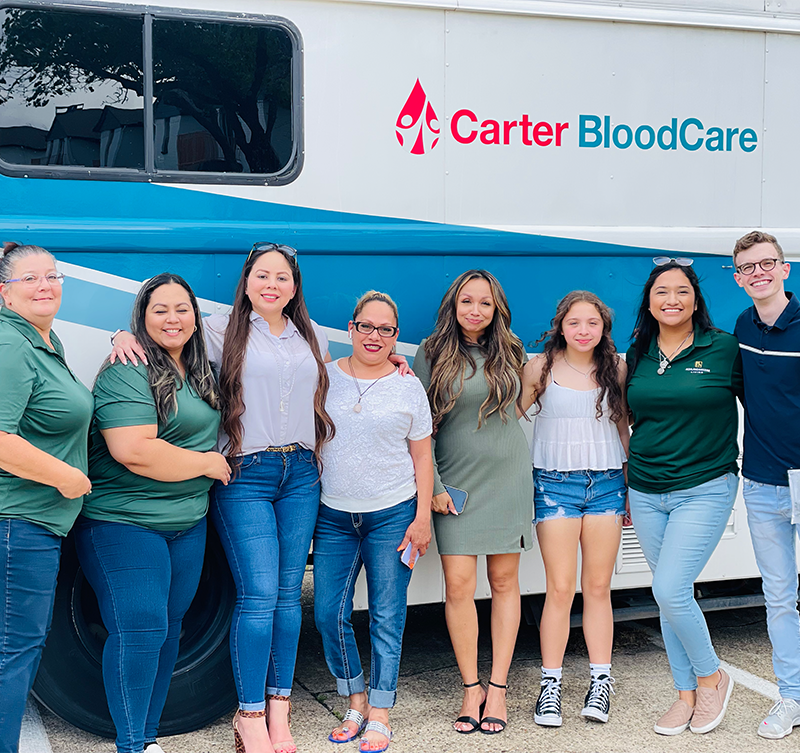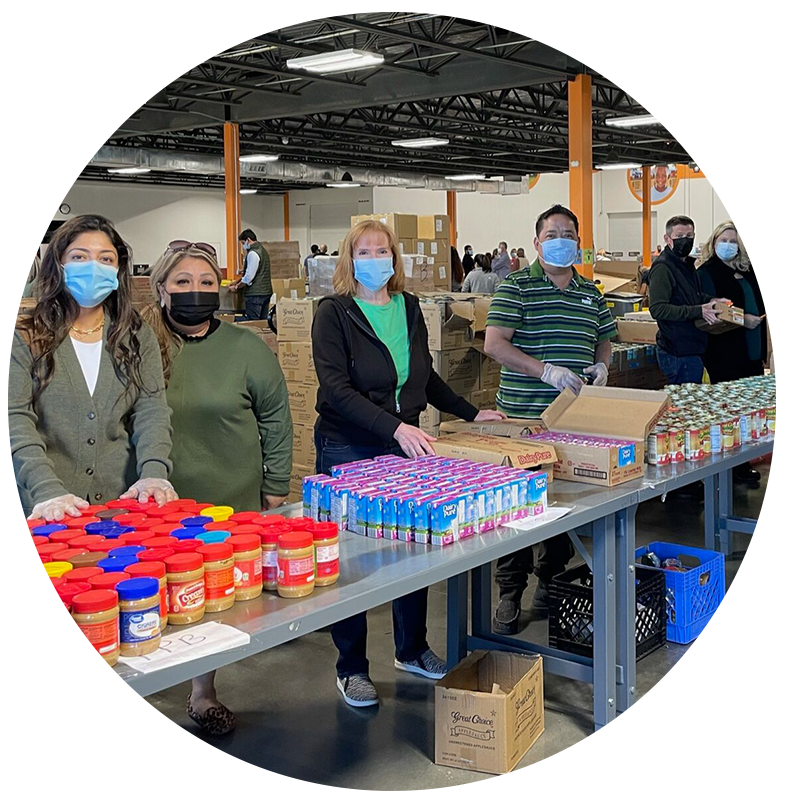 Our events often require volunteer staff. Interested? Let us know!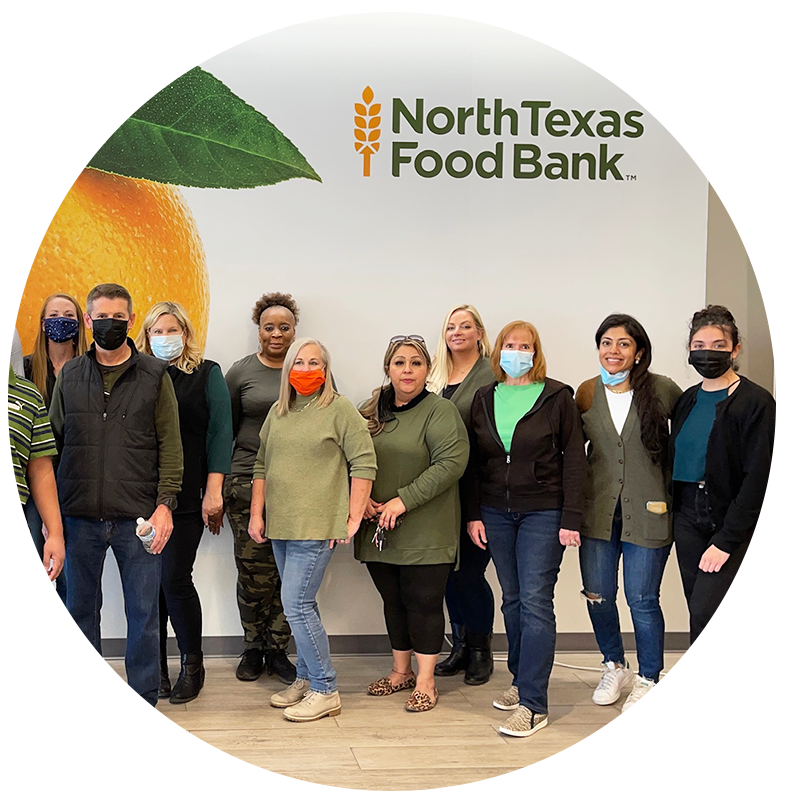 We strategically partner with local service providers. Ready to partner?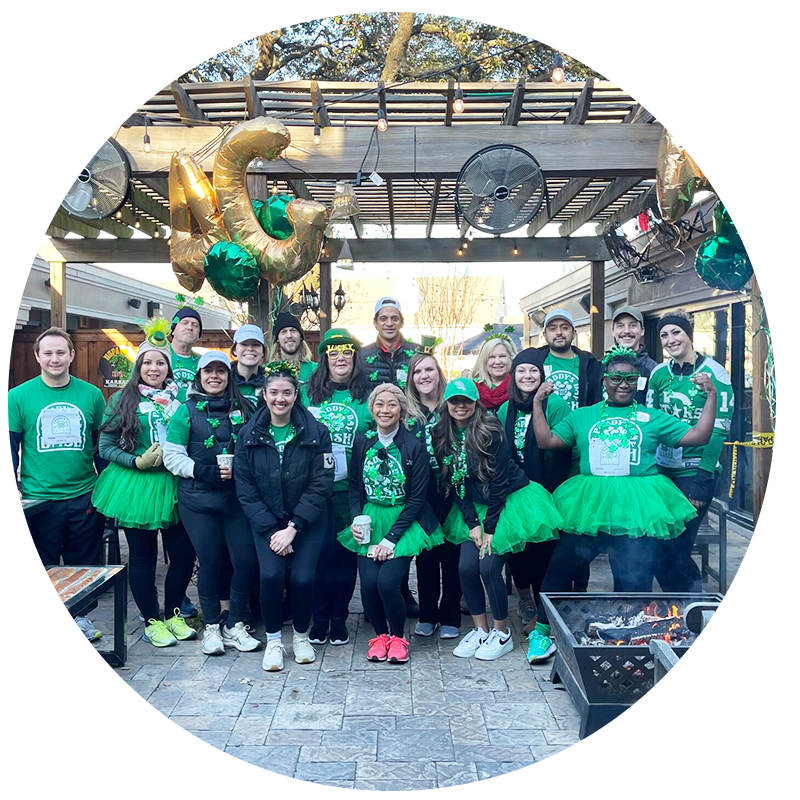 Donation Directly Fund Ashland Greene IMPACT Programs